4 Things To Consider When Buying CBD Products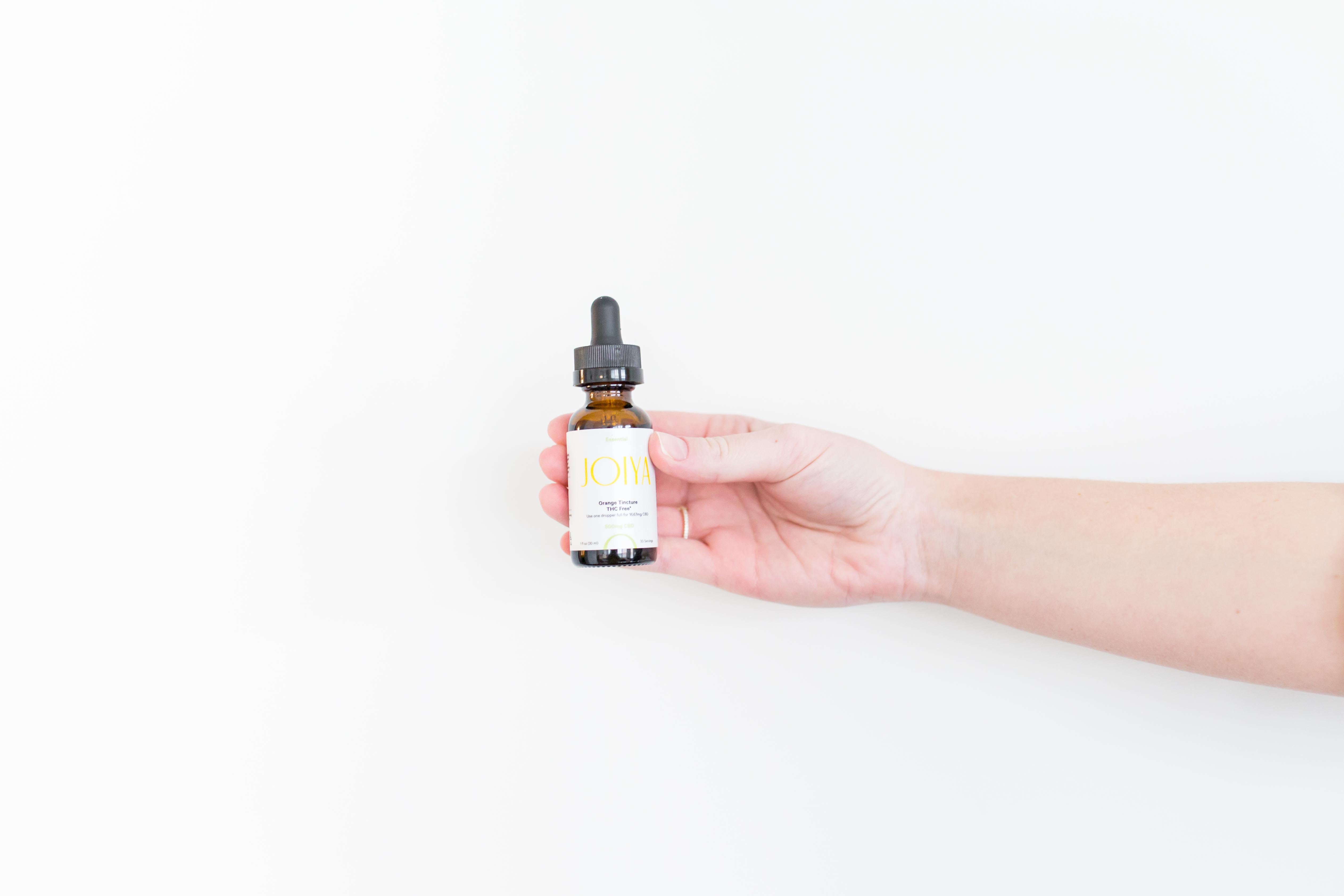 With so many CBD products out there, it can be overwhelming and difficult to decide which one works best for you. The good news is that we've come up with a list of several things you should always look for when you're shopping for CBD.
1. Third Party Testing Results
When you're comparing different products, be sure to check and see if there is something called a "Certificate of Analysis" or COA, available for viewing on the product's individual page. COA's show analytical information about the product such as CBD and THC concentration, as well as verifying the product is free from pesticides, heavy metals and harmful microbes.
On our website, you'll see we provide a link in each product description called "Independent Third Party Lab Test Results" to view the COA.
2. THC Levels
THC, or Tetrahydrocannabinol, is one of approximately 113 cannabinoids identified in the cannabis plants and can have psychoactive properties.
While you're shopping, you may come across products that are labeled as "THC Free." Depending on the independent lab the product was tested at, the thresholds or limits of detection can vary so it is important that testing results are available (see number one). If this isn't the case, then you might want to think twice before purchasing.
Joiya has THC Free* products that utilize Broad-Spectrum CBD oil as well as CBD Isolate. These products contain undetectable amounts of THC according to independent third party lab tests. Unfortunately, there have been some cases where people have claimed to have only taken THC Free products and still failed a drug test (not Joiya's products).
There is insufficient research as to why this occurs (speculation is that the source of CBD and/or its testing was not truthful).Therefore, if you are concerned about failing a drug test, please consult your healthcare practitioner, drug screening/testing company or employer.
3. GMP
Good Manufacturing Practices (GMP) are guidelines that provide the minimum requirements a manufacturer must meet to assure that their products are consistently high in quality, from batch to batch, for their intended use.
It's no secret that consumers appreciate transparency and knowing exactly where the magic formula inside the bottle is coming from. A good rule of thumb is to skim the FAQ or About page(s) of the company's website.
4. Pricing
Price can be a pretty good indicator of whether or not the company is abiding by numbers 1 and 3. Generally speaking, state-of-the-art farming practices help yield higher quality products, but let's not forget about extraction. Extraction is also a complicated and lengthy process, especially for companies selling THC Free products. Full compliance is expensive, so if you notice that prices appear a bit low, then there's a possibility that testing was skipped and you might want to think twice before buying. 
To shop our full range of products, click HERE.
---